Productive, Stephinette nous propose son template numéro 13 ainsi qu'un très joli kit C&S en collaboration avec Gwenipooh.
Productive, Stephinette is offering you het 13th template and a very nice C&S kit in collaboration with Gwenipooh.
Template #13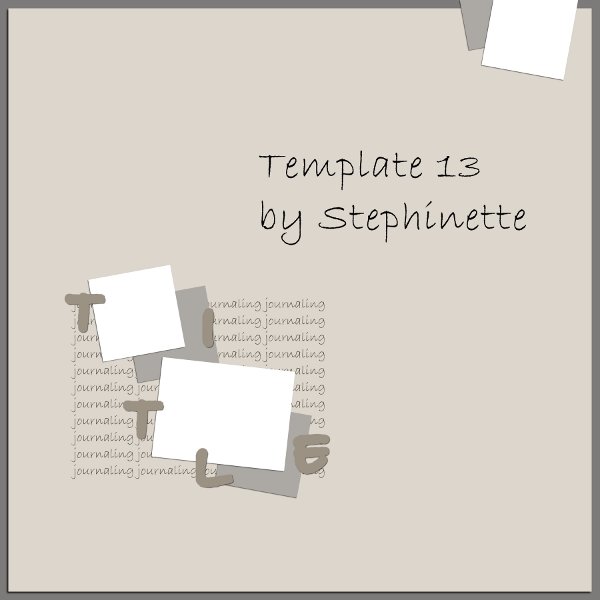 Ma page /
My Lo
Kit : "Tout en douceur" de Lau
Photo stockxchng
Kit Serenity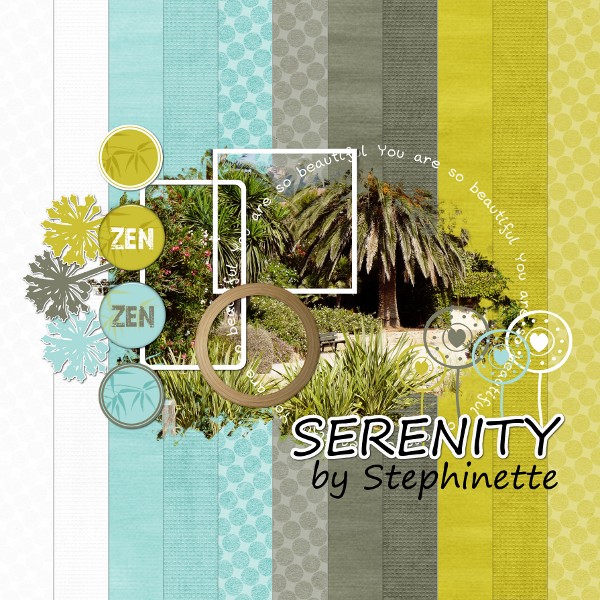 Mes pages/
My Lo
Photo Stockxchng
Ils sont tout les deux en freebies et disponible sur le
blog de Stephinette
!!
N'hésitez pas un instant :)
They are both freebies and available on
Stephinette's blog
!!
Do not hesitate :)