Dernièrement, j'ai intégré la CT de Stephinette. Elle réalise templates et kits, en freebies, le tout généralement dans le style C&S.
Elle vient de sortir sa neuvième template freebies (courage, plus que 71 pour rattraper Timounette ;)). Cette template est très jolie et très simple toujours dans un style très C&S.
Lately, iI'v become a membre of Stephinette CT. She made templates and kits as freebies, the whole thins generaly in C&S style.
She has just got her ninth freebie template. It's a very simple and pretty one still in C&S style.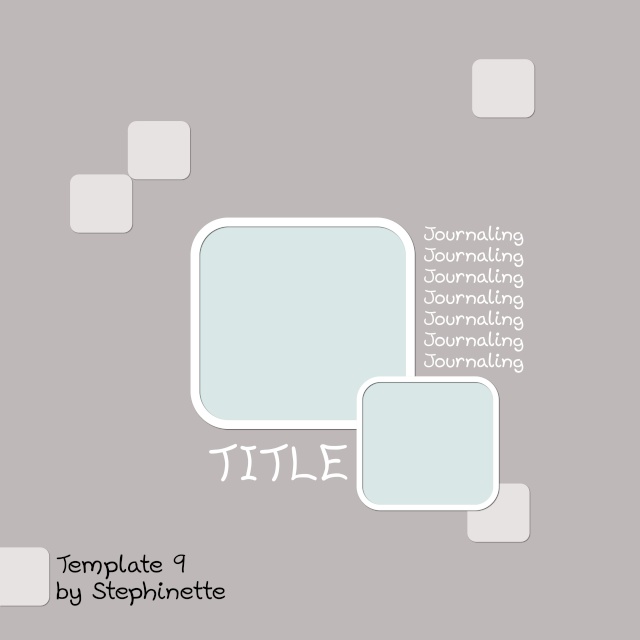 Vous la trouverez sur son blog /

You can get it on her blog.
Et voici ma page réalisée avec cette template. Il s'agit d'un RAK pour Pitchouk82 avec les photos de sa puce.
And here's my lo with this template. It's an RAK for Pitchouk82 with her cute daughter.
Kit : "Color Inspiration" de
Gwenipooh