Frenchgirl a reçu une demande il y a déjà quelques temps pour faire un collab avec Simplette, une autre designer de la boutique de Pépète qui fait montre aussi d'originalité alors voici le résultat.
Frenchgirl received some time ago a proposition to make a collab with Simplette, anothe designer from Pépète's Shop which is also original so here is the result.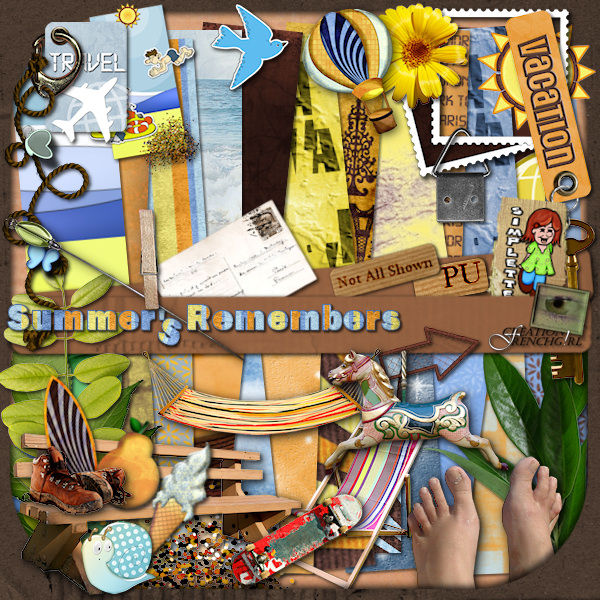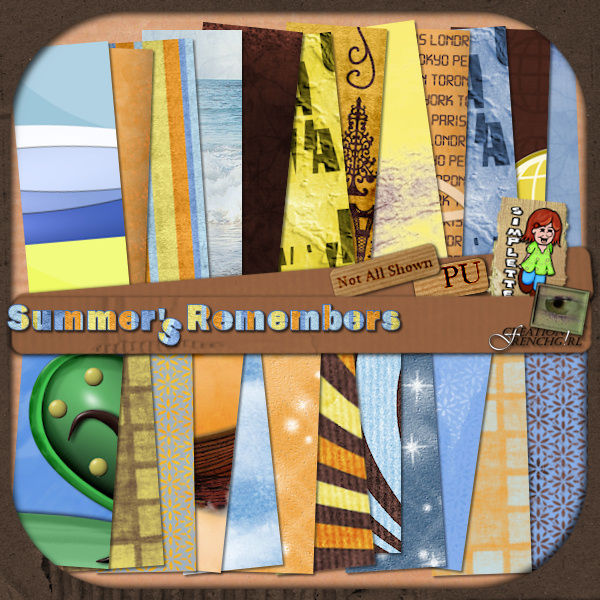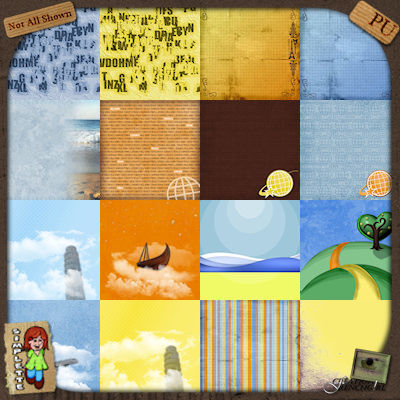 Ma page avec ce kit /
My Lo with this kit
Photo :
glendali@stockxchng
Frenchgirl vends ses produits ICI /
Frenchgirl is selling her products HERE
DIGI-SHOPPE
DIGISCRAP BOUTIQUE
Attention, il peut y avoir un léger décalage parfois entre les boutiques... pour la mise en ligne.
Beware, there can be some delay for the availibility in the different shops.